Hi my names Alan, I am a very friendly, social creative kind of person if I do say so myself. I started a 3 year (BA) degree back in September 2020 studying 3D modelling, Animation, Programming and Game Design using the Unreal Engine 4 and Maya 3D modelling software. When I started the course I had no prior knowledge or experience with any of these programs but I find it really enjoyable and satisfying to watch my ideas take shape and come to life with a lot of hard work. I still have
I originally started work in the hospitality/bar industry when I was eighteen. I have been in the industry for 14 years, 7 years of which I was managing bars with teams from 7-35+ members of staff. Throughout those years my confidence and knowledge have grown exponentially. I gained my personal license, my verbal communication skills are impeccable be that talking or being able to upsell to customers, my people skills are really good with being able to read people and sometimes, unfortunately, having to deal with unsavoury situations. Leading my teams, meeting my monthly incentive targets and understanding the day to day running of a business.
I have met so many incredible people, made so many friends and memories which was all fun, but I decided to step down and step back from the industry to peruse my dream of becoming a games designer. I have always loved all forms of creativity be it video games, film, music or art. I myself have a very creative mind and I have taken this opportunity to chase my dream of one day graduating from university and opening my own games studio to create the ideas I have come up with.
My 3D models 
These are some of my 3d models I have made using Maya 3D modelling software. I began learning Maya in late September 2020 when i started university.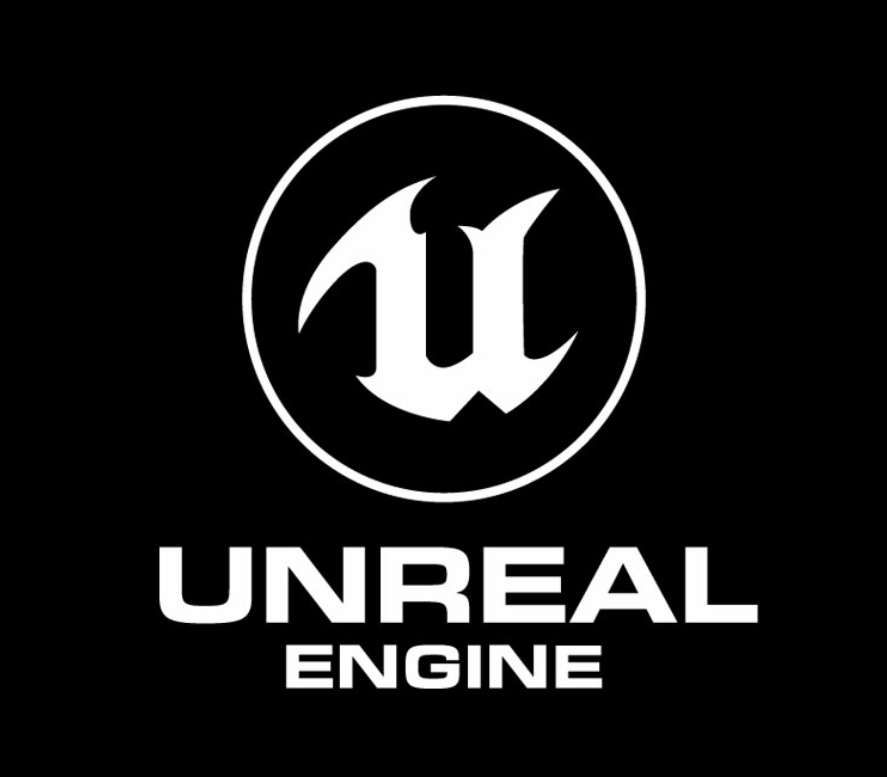 My Unreal Engine pROJECTS
Here you will find all that I have been up to while learning to use Unreal Engine. These range from Visual scripting, Landscape Environments, Lighting scenes , Level designs,  Cinematics , Whiteboard tests, Sound design scenes and Particle Special effects.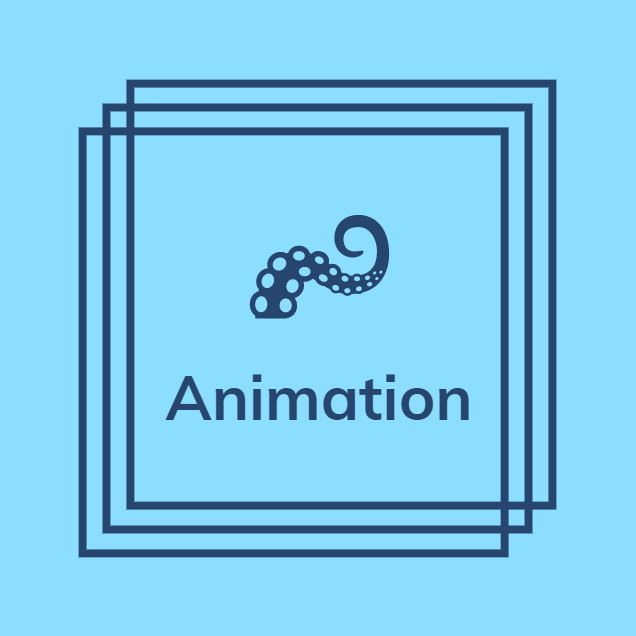 My Animations
These are some of my animations ,skeleton rigs and control points i have created in Maya. I first started to learning animation when i started university in late September 2020. 
mY GAME PROJECTS 
Here you will find all my finished Game Projects / Showcase Levels  that i have created using all that i have learned so far in my journey to become a games designer.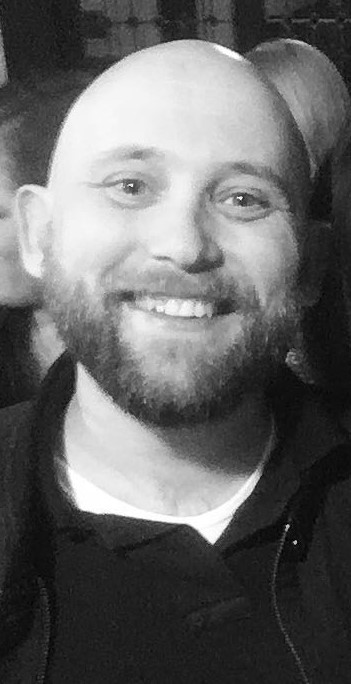 Currently Based 
Colchester 
Essex
United Kingdom